Movement Youth Culture (MYC) is a MOVEMENT of youth passionate for the PRESENCE and POWER of Jesus. We love to have fun and see lives transformed.
Every Wednesday we meet from 7-9 pm with games, live music, relevant speaking, and signs, wonders, and miracles like you read about in the Bible. We also have regular fun events on the weekends.
We are here to see the High Schools and Middle Schools of Marin and Sonoma County transformed by the presence and power of the Holy Spirit, to see hope and life restored in our generation.
Address: New Life Church, 1370 S. Novato Blvd., Novato, CA 94947
Phone: 415.892.0714
---
678 Middle School (6th-8th grade)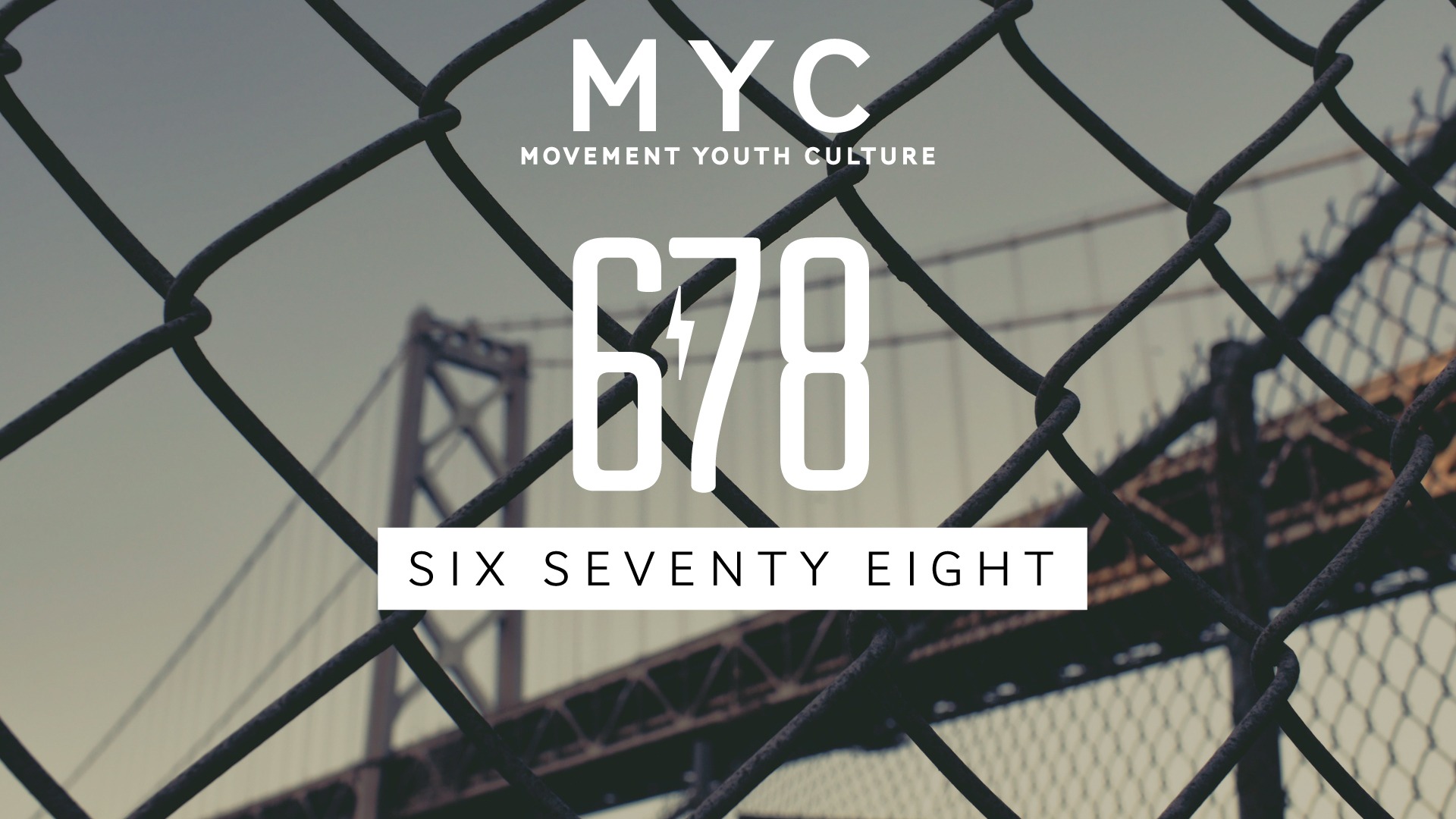 Do you remember what it was like being in 6th, 7th, and 8th grade? For many of us it was a critical phase in our life. Our friendships, our physical bodies, and what influences us go through many changes during this season. That's why we have a ministry specifically tailored to this age group that includes a weekly service, special events, and small groups. Visit the 678 middle school page to learn more.
Meeting Times
Wednesdays from 7-9pm in Room 301 located on the 3rd floor at New Life.
Sunday Mornings: Middle school students meet with Pastor James and Pastor Erin in the foyer after the morning worship service. The students meet in Room 301 (3rd floor) for their small group meeting. *Note: On the first Sunday of the month all the middle school students attend the 11am morning service in its entirety.
---
MYC: High School & College (up to age 19)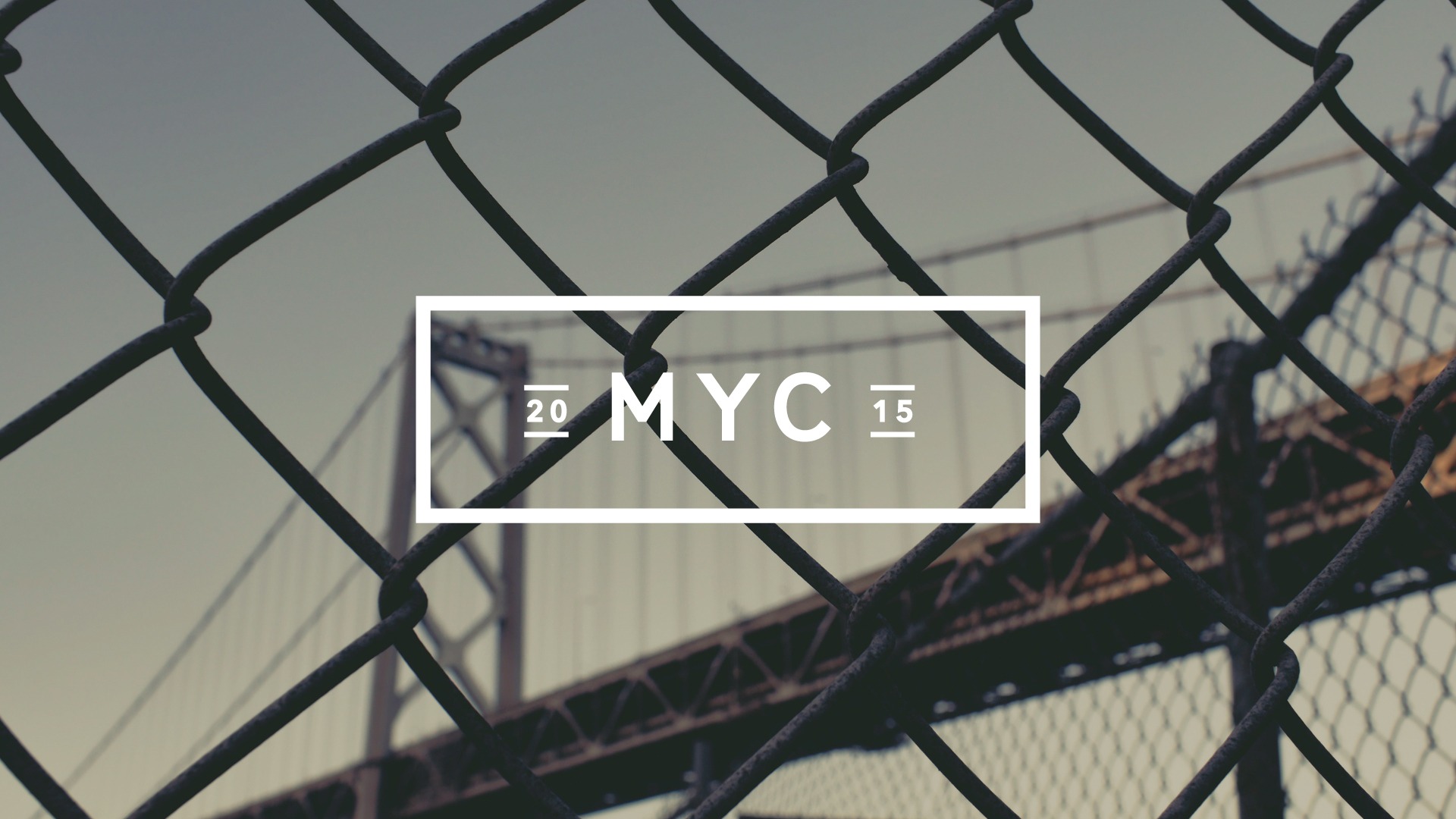 As a teenager in today's culture, we know you're looking for more than just religion—you're looking for a real encounter with God! In addition, you're looking for real answers to the tough questions that you face every day. If you're looking for relationships that you can count on in good times and bad, MYC's High School Youth Group is for you!
Meeting Times
Wednesdays from 7-9pm in the Chapel
MYC Pillars (discipleship) meets the first Friday of the month from 6:30pm-8:30pm. Call 415.892.0714 for more information or send email to Pastor Dustin Box
Upcoming Events
Click here to view our upcoming events.
---
VIBE: College & Young Adults (18-29)

VIBE (ages 18-29) exists to build community for college students and career age young adults in Marin and the surrounding region. Click here to view the Vibe page and learn more about upcoming events.
VIBE is the college/young adult ministry for New Life Christian Center. Fusion exists to build lasting and authentic relationships for the college students in Marin County. The group connects once a month through fun events and serving our community. Join us and catch the VIBE.
Meeting Times