Join us every Wednesday from 7-9pm at New Life in the chapel to enjoy connecting with friends, a live band, and hearing relevant messages. Our address is 1370 South Novato, Blvd. Novato, CA 94947.
Visit and "Like" our Facebook Page to view photos, videos, and keep up with all of our special events such as Easter Camp, Raft Camp, Pizza Nights, and more! "Like" our Facebook page and help us get the word out!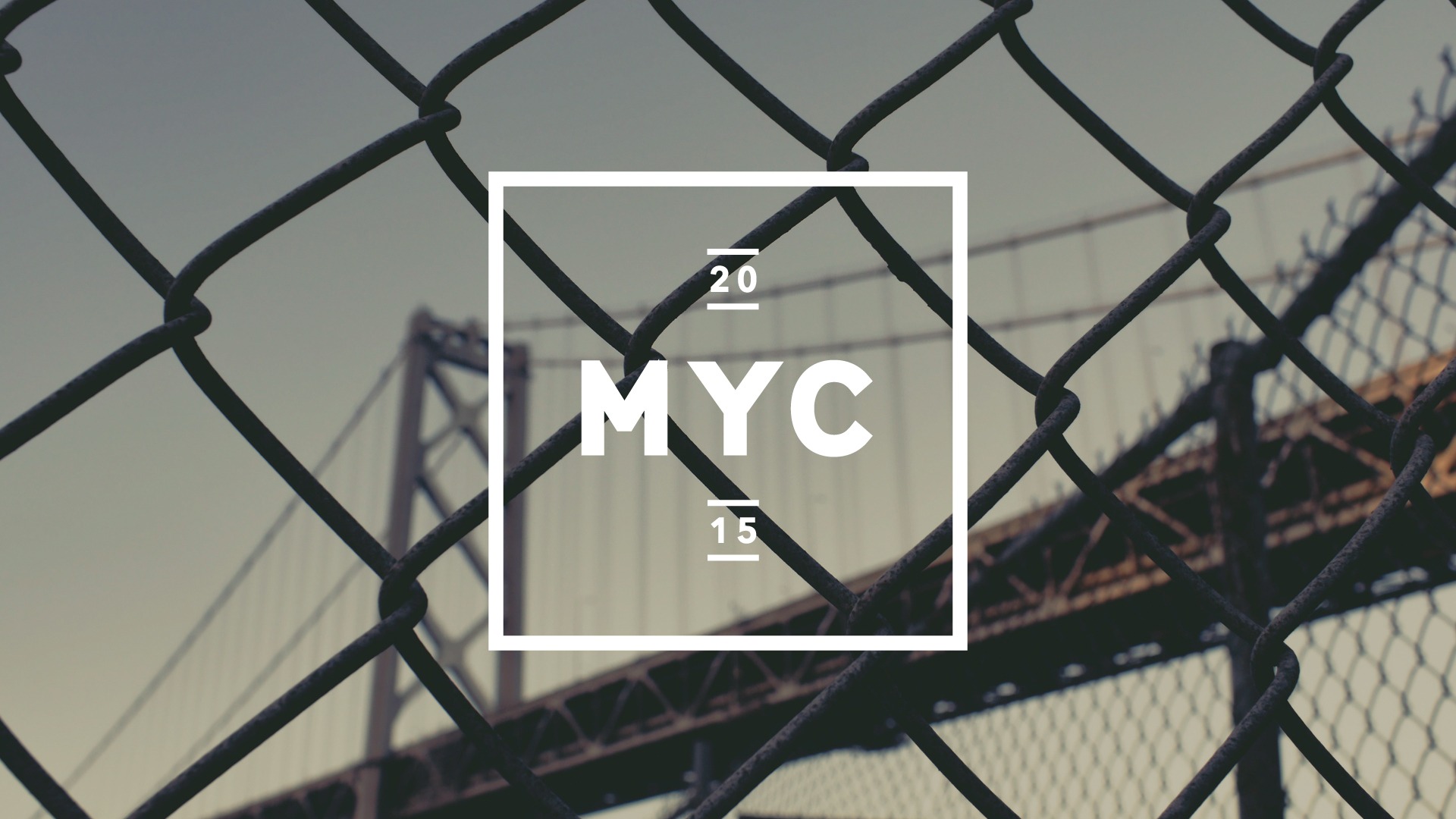 ---
UPCOMING EVENTS – SAVE THE DATE!
Ski Trip 2016
Our 2nd annual ski trip to Sugar Bowl Resort in Tahoe. Its going to be amazing.
Feb 27.
Click here for more details!
Easter Camp 2016
Who: High School and Middle School Students
What: our annual Easter Camp!
When: April 11-14
Where: Mt Gilead Camp

---